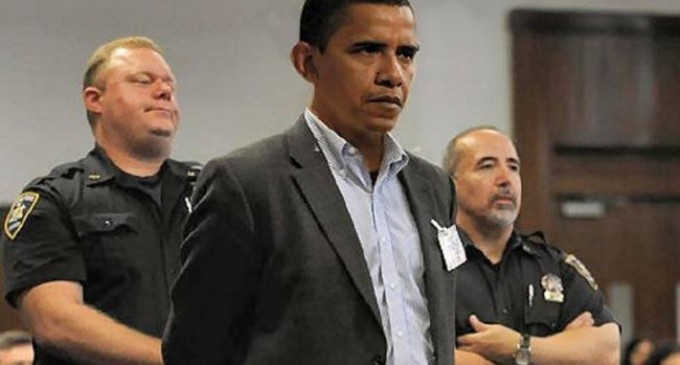 "The Sergeant at Arms is authorized to arrest and detain any person violating Senate rules, including the President of the United States," states the senate.gov website.
The Sergeant at Arms of the United States Senate, currently Andrew B. Willison, is the only person with authority to arrest a sitting president – if the president has violated Senate rules – which Obama certainly has.
But what if the Sergeant at Arms won't do his job and arrest the President when crimes have been committed?
If Andrew Willison will not perform his duty and arrest the president for crimes Obama has committed, is Mr. Willison not complicit and guilty of a criminal act himself?
CONTINUE ON PAGE 2: