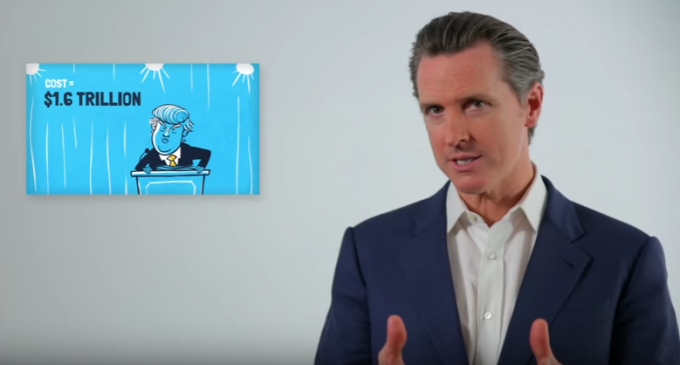 Although the November election has taken quite the toll on liberals' minds, the effect has been especially pronounced in the ever-progressive state of California.
Known as one of the most unapologetically-progressive states in the nation, the Sunshine State has become the nexus of a litany of nutty schemes that have blossomed in the wake of Donald Trump's victory. The most well-known of these hare-brained ideas is the push by many Californians to make their state secede from the union in a campaign called Calexit, a name that consciously recalls the decision of the United Kingdom to withdraw from the European Union.
Although many understandably write off such plans as pitiful attempts by desperate liberals to distance themselves from the results of the election, there are actions that these malcontents could undertake that would have disastrous consequences for the rest of the country.
Turn to the next page for more info: