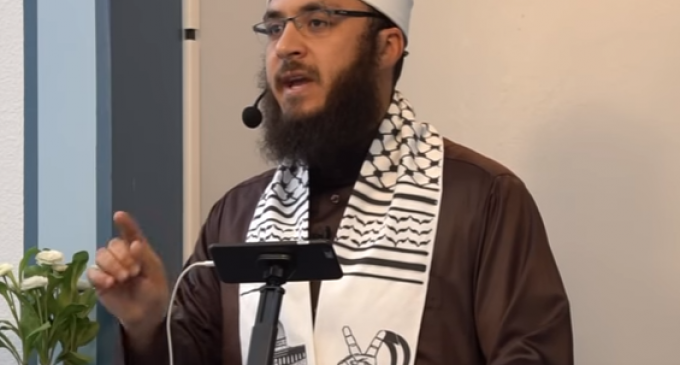 In a part of California where anti-Semitism has reared its ugly head for a long time, an Imam prayed for Allah to annihilate Jews in his Friday sermon.
The sermon was a response in part to new security measures the Israeli government has taken at the Temple Mount in Jerusalem after an Islamic terrorist attack that killed two Israeli soldiers earlier this month.
Metal detectors were installed at access points to the Al-Aqsa Mosque to enhance security. For decades, Jewish visitors to the nearby Western Wall have had to pass through metal detectors to gain access to the wall to pray.
Predictably, the new security measures have become a source of Muslim outrage in the Middle East and now, apparently, even in Davis, California.
Learn how bigoted and hateful the imam's prayer was through a translation from the original Arabic. Find out his specific call for violence against Jews. The story unfolds on the next page.