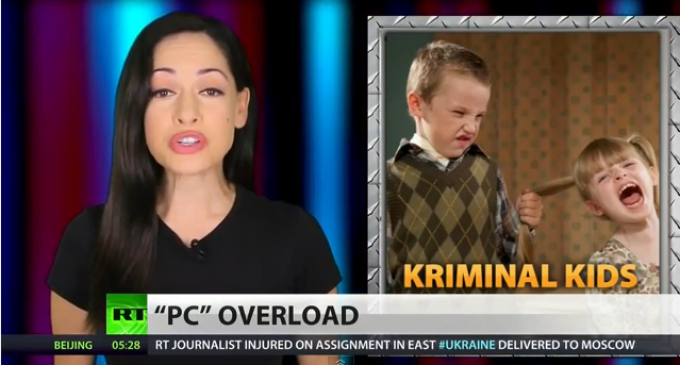 Carson City, CA just approved an ordinance which can charge kindergarteners with misdemeanors for bullying.
It covers not only physical bullying, but name-calling, spreading rumors and bullying online.
First-time offenders would be fined $100. A second infraction would cost $200, and a third-time offense could result in a criminal misdemeanor charge.
Talk about insane state control over our kids!
Source:
RT
Photo:
RT