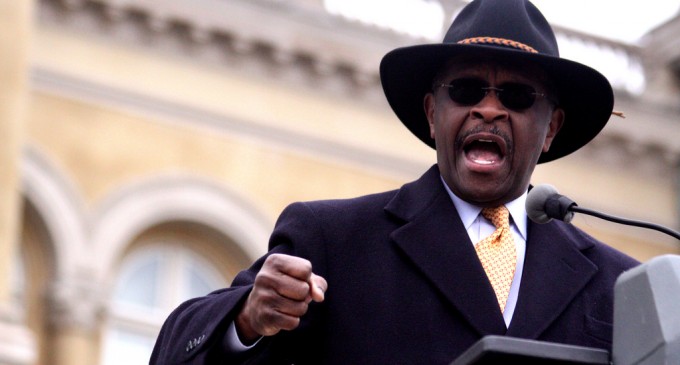 Don't be fooled or distracted by the Democrats' push to raise the minimum wage to 'free people from poverty'. For one thing, statistics gathered by the White House show this isn't true.
The President's own data demonstrates that the majority of those who benefit from an increase in the minimum wage are those already earning well over the poverty level. Also,
"22 percent of the earners who are benefiting from the hike in the minimum wage are coming from households that bring in more than 75,000 dollars a year — 50 percent higher than the median household income," said Herman Cain.
[soundcloud url="https://api.soundcloud.com/tracks/134804154″ params="color=ff5500″ width="100%" height="166″ iframe="true" /]