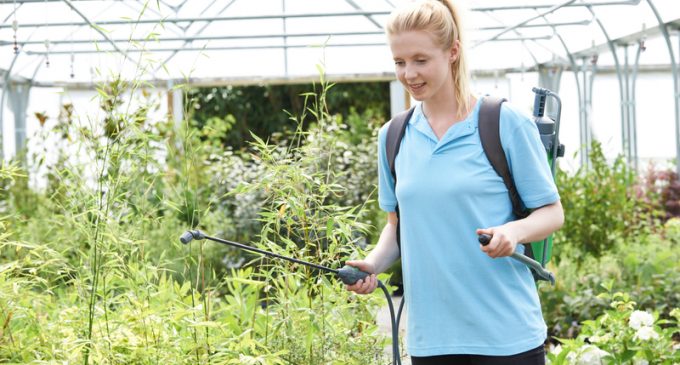 An active ingredient in one of Monsanto Co's best-selling weed killers is being added to CA's list of chemicals PROVEN to cause cancer on June 7th, 2017.
The discovery that yet another Monsanto product contains cancer-causing chemicals is alarming to many people due to the widespread use of weed-killers by gardeners around the country.
Monsanto officials vow to fight this labeling with everything they have until CA removes the product from their list of chemicals proven to cause cancer.
And it's understandable why Monsanto is so worried. They should be worried. There are dozens of questions needing answers. Will Monsanto be forced to pay compensations to people contracting cancer after using their products? Is there evidence suggesting Monsanto knew from the get-go this product was carcinogenic but sold anyway? But, first the most important questions needing answering is what is the name of this recalled Monsanto weed killer, am I using it, and how do I carefully dispose of it?
More information on this new Monsanto cancer warning on the next page