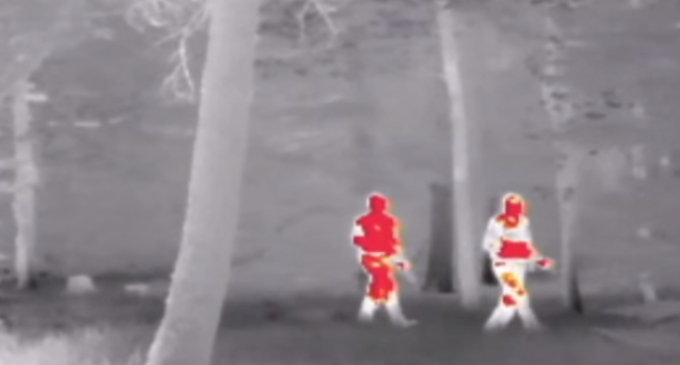 The Oath Keepers has published a video on building a thermal evasion suit that conceals 90% of your body's heat signature.
They bill it as a means of defeating drones, which rely heavily on thermal imaging.
Even the most sophisticated thermal imaging devices will have a hard time with this low tech suit, which utilizes only readily available materials and a little ingenuity.
MOVE ON TO THE NEXT PAGE: