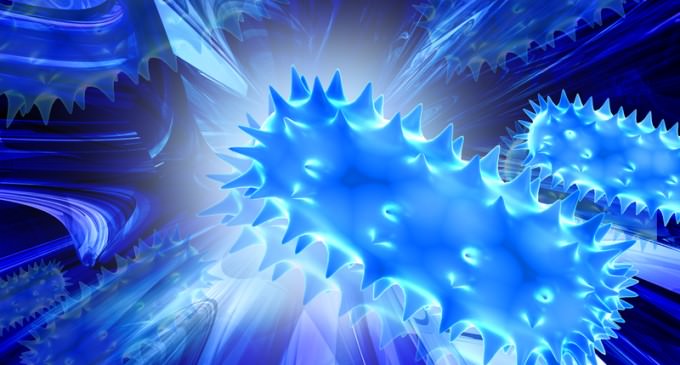 Is the bubonic plague on the rise?  Bubonic plague is famously known as the "black plague" or "black death" which devastated Europe in the middle ages, and was past from infected fleas on black rats coming from China on galley ships.
Today, it is not completely eradicated.
It is till spread through the fleas on rodents, and in America is mostly seen in the west.  This case is from Michigan, which is unusual but not impossible.
learn of latest victim next page