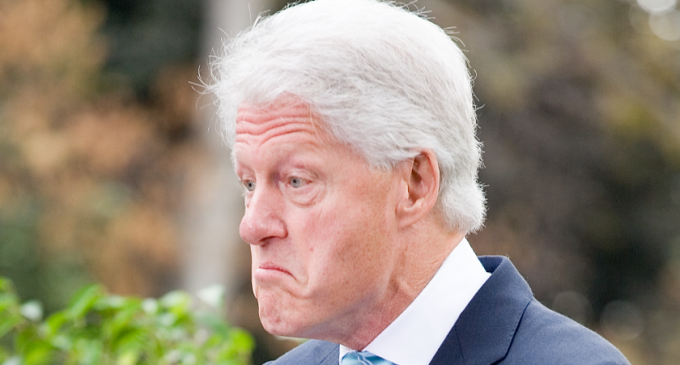 Juanita Broaddrick has remained steadfast in her claim, for more than thirty-eight years, that she was raped by then, Arkansas, Attorney General Bill Clinton.  At 72, she has nothing to lose and everything to gain continuing her personal campaign for justice, in the crime against her so many years ago.
Broaddrick's Twitter account is both active and facilitated by her, so when her tweet went out, it was a confession for all the world to read.  The shame of reliving this event in such a public way is telling, as it is evidence that her own privacy is less important to her than having justice served and Hillary kept from the White House.
According to many accounts, Hillary was Bill's number one defensive player when it came to covering up his infidelity and crimes.  Her hunger for more and more power only gave her the impetus to ignore, forgive, forget, and cover-up Bill's unfaithfulness so that she could continue on her course to the White House.
Read more on page two about Juanita Broaddrick's courageous tweet.