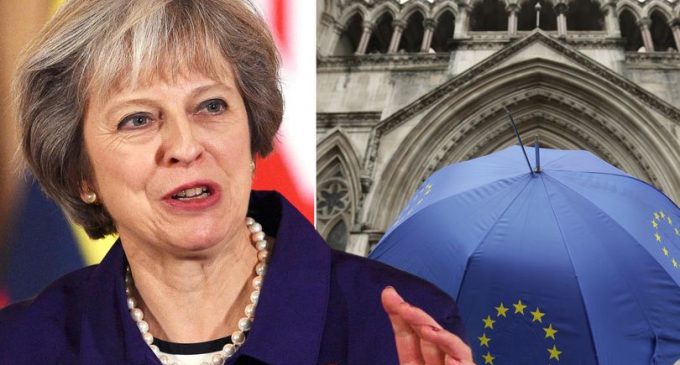 Americans' attention might be focused on next week's election (and rightfully so), but they should not let their attentiveness in this matter lead to ignorance of other, just-as-important matters.
Things have quieted down in Britain following the electorate of that country's surprising decision to withdraw from the European Union, something that triggered a firestorm of debate and outrage on both sides of the aisle. Brexit supporters maintained that withdrawal would allow the UK to better pursue its own policies and interests, while opponents claimed it would hurt minorities and accused their rivals of racism and bigotry.
Apparently, the majority of Britons were not convinced by the latter's arguments and decided to exit the EU, opening the way to a new, independent path for the island nation. Unfortunately for them, there are still a number of bumps on the road to independence for Britain.
Turn to the next page for more info: