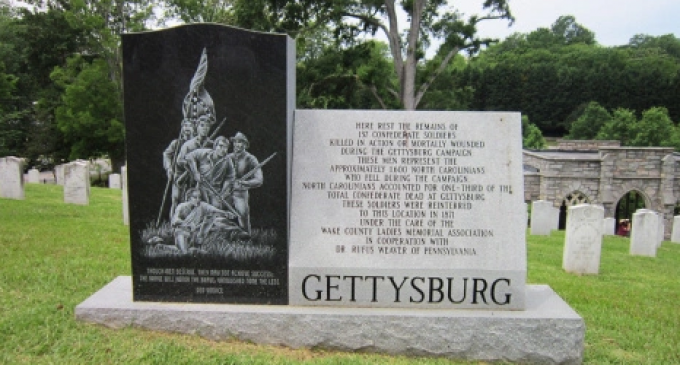 A local Pennsylvania chapter of the violent, far-left Antifa movement has taken its assault on American history to a new level, announcing plans for a new action at Gettysburg National Battlefield.
Scene of the biggest battle of the American Civil War, Gettysburg is home to a national cemetery and park to commemorate the Union and Confederate troops that fought and died there.
Find out more about Antifa's newest threat and the ongoing assault on American history on the next page.