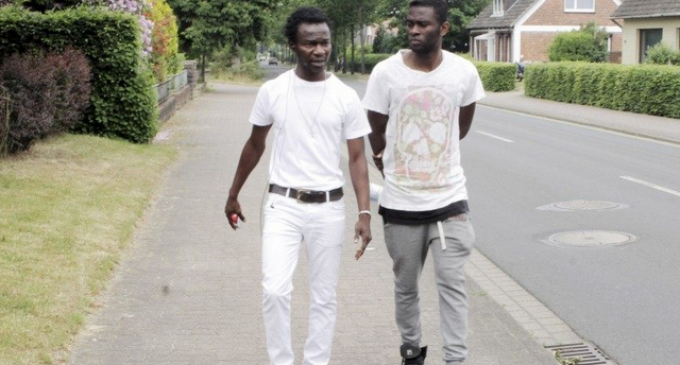 Asylum seekers from the Middle East are arriving in several European countries in waves, overwhelming the capacity and infrastructure of many towns, with locals paying a tremendous price.
In the German town of Bergheim with a population of 59,000, this means that finding sufficient housing is becoming a serious problem.
With 10,000 migrants coming across the Austrian border into Germany each day, space in gymnasiums, unused offices, and temporary camps is running out.  The solution offered by local Bergheim authorities seems to be to evict the local rent paying populace from municipality owned flats to make room for the newcomers as well as to build new housing for the migrants that will be provided to them for free.
New Housing Plan for Migrants on Page 2