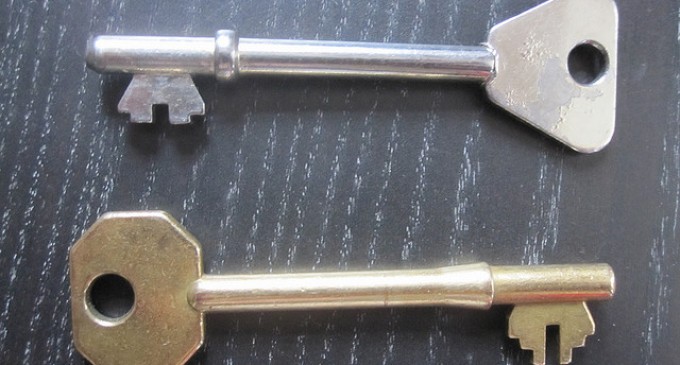 A way for us to protect our personal data on the web from our government?
After eight years of existence, file sharing service Box has built a huge user base—claiming 180,000 businesses, including 97 percent of the Fortune 500—by offering cloud storage and collaboration tools with top-notch security and regulatory compliance. But while Box may be resistant to most criminal hackers, like most cloud […]
While there might not be a fool-proof way to completely protect ourselves, we can continue to make it more difficult until we CHANGE OUR SYSTEM.