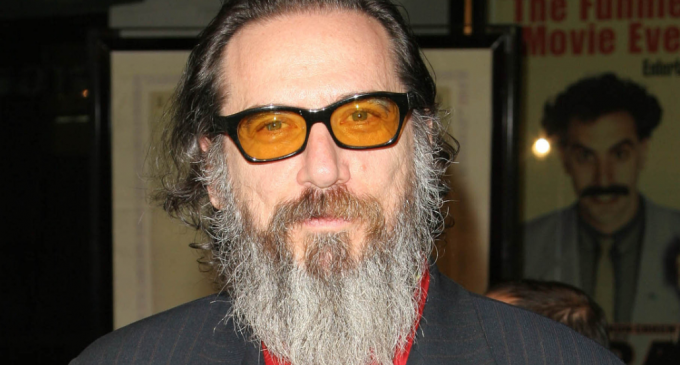 Famed producer, writer, and director Larry Charles stoked the fires of social discord and violence on Monday with a tweet that encouraged the Left to arm themselves against the 'MAGA people.'
The Borat director compared Trump supporters to the violent, pro-China "triad" mob that attacked pro-democracy protesters and commuters Sunday night in a Hong Kong subway station in response to the recent marches protesting a proposed extradition bill and electoral reforms.
Hundreds of thousands of people have protested over the course of six weeks a bill that opponents say would have allowed Hong Kong residents to stand trial in mainland China. (see video below)
After reading about armed #Triad thugs attacking pro-democracy protestors In #HongKong and the white supremacists/Proud Boys/Maga people embracing violence here I'm glad to see the left arming itself. This is war. https://t.co/xAm2tluDhT

— Larry Charles (@larrycharlesism) July 22, 2019
Charles is comparing Trump supporters to the masked assailants dressed in white attacking the peaceful pro-democracy protestors. Of course, the comparison of the "Triad" would better suit Antifa, who are also masked and attack peaceful pro-America demonstrators.
Charles, a prolific producer, writer, and director, linked to a Guardian article that detailed the desires of left-wing groups, like Antifa, to take up arms in order to protect events from "other malicious and potentially armed groups."

The far-left has largely refused to condemn the violent actions of its extremist groups like Antifa. "Squad" member Rep. Alexandria Ocasio-Cortez (D-NY) failed to condemn the self-described Antifa member who attempted to firebomb a federal detention facility in Tacoma, Washington, earlier this month.
Source: Breitbart