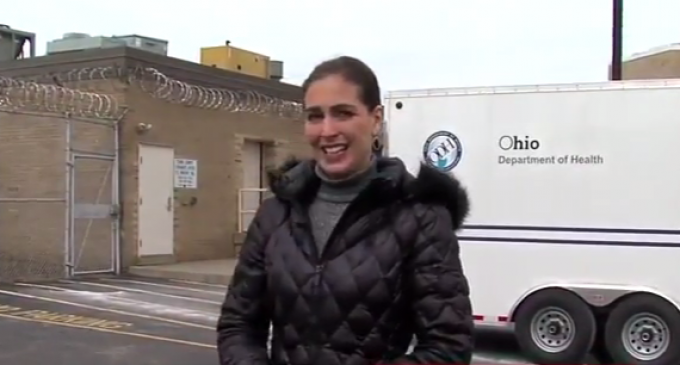 A growing epidemic of drug overdoses in Ohio has created the need to a special "death trailer" to handle the overflow of dead bodies in a county morgue.
In Stark County, the morgue at the county jail complex in Canton can handle a dozen bodies at a time.
Help has come in the form of a 20-foot long air-conditioned trailer that can hold 18 bodies. The so-called "death trailer" is on loan from the Ohio State Department of Health. It was designed to handle disaster response situations, such as mass casualties from a catastrophe like an airplane crash.
To find out just how severe the opioid addition problem has become in Ohio and neighboring states, read more on the next page.