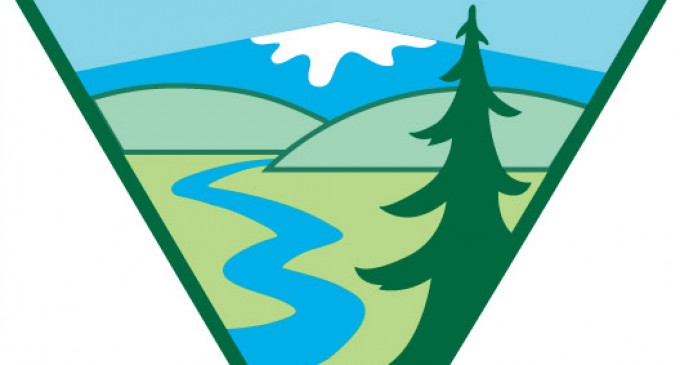 Nicole and John Crossman were on their land claim in 2012 when two Bureau of Land Management (BLM) agents attempted to throw them off.  According to Mr. Crossman, things began in a friendly enough fashion when the two BLM agents approached the pair.  When they saw the duo's mining tools though… things got heated.
Demanding that the Crossmans withdraw from the mining claim, the female BLM agent Ann Marie Sharkey responded to an incredulous demand of "Are you saying you're supercede the Constitution of the United States?"
Continue on to see the agent's unbelievable response.