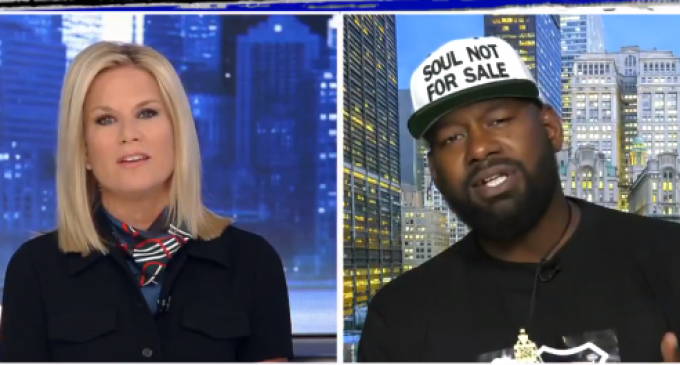 During a heated segment with Fox News host Martha MacCallum on Wednesday, Black Lives Matter Greater New York Chair Hawk Newsome issued what many have criticized as a terroristic threat.
Newsome warned that if the United States "doesn't give us what we want, then we will burn down this system and replace it."
"If this country doesn't give us what we want then we will burn down the system and replace it," Newsome said. "And I could be speaking figuratively, I could be speaking literally. It's a matter of interpretation."
The BLM leader argued that historically violence and rioting were necessary in order for points to be made and the system to change for blacks.
Newsome also argued that the protests were a form of self-defense and that it's hypocritical to call out violence perpetrated by Black Lives Matter as anything less than the defense of their lives.
MacCallum uncharacteristically went light on Newsome. Turn the page for this incredible interview.