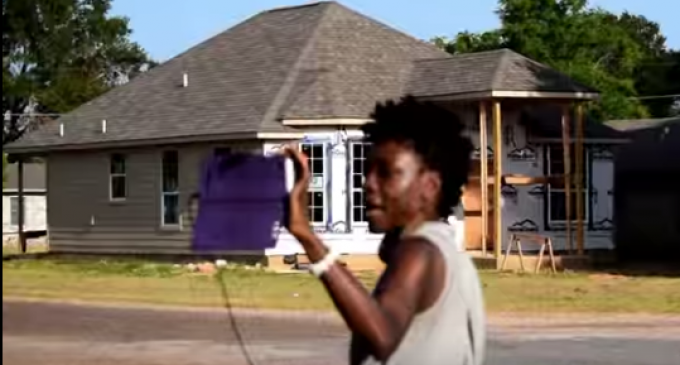 Ever since unarmed black teenager Mike Brown was killed about a year ago, protests across the nation have come into being, creating the Black Lives Matter movement, which tried to dismantle the racism and white supremacy it saw in today's society.
While many of its members do seem to be supporting a movement they think betters the world, there are those who use the movement to justify their ideas of deep racial hatred.
One of  these people is a radio show hose known as "Sunshine" who has some rather extreme views when it comes to racism.
FIND OUT WHAT THIS 'ACTIVIST' ACTUALLY ADVOCATES ON THE NEXT PAGE: