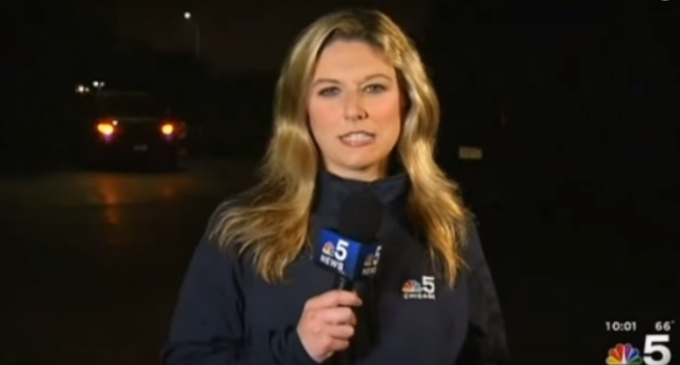 Just another example of the media ignoring a story that does not fit their agenda.  The extreme beating, stabbing and rape of a white woman by a black man, nothing to see here, just move along.
Reverse the races of the victim and the perpetrator and you'd see buses full of Black Lives Matter and their co-horts (the media) racing toward the scene in Willowbrook,  Illinois.
Possibly another reason the media has ignored this story, is Obama's overall plan to "diversify" wealthier neighborhoods.
Obama's plan for neighborhoods next page