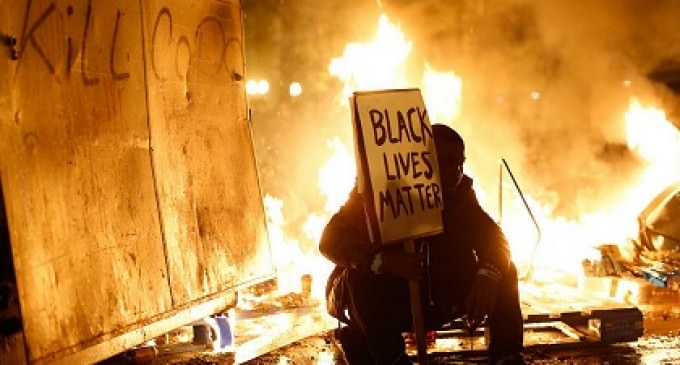 Ever wonder how the Black Lives Matter movement is getting so much traction and able to spring up at any given moment?  Those who march in these demonstrations certainly don't have the financial means to drop all they have going on and go to the next crisis.  It seems there must be something or someone behind this movement that allows it to continue to grow and fester.
A little digging and one finds an organization, REVCOM.US, which has insidious plans for this movement. There is nothing "playful" in their agenda, but rather it is startling to find a greater evil behind those chanting in the streets, "Pigs in a blanket…"
Read more on page 2.