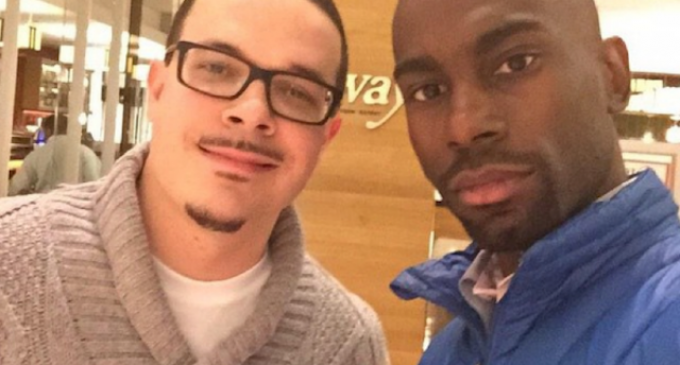 Twitter ignites, as Shaun King, a New York Daily News journalist and activist, and Deray Mckesson, a prominent activist of Black Lives Matter, become embroiled in a civil war.
The battle began when Mckesson confronted King over Twitter about mismanaged funds for the activist group Justice Together, where Mckesson once was a board-member.  This all came to the attention of Mckesson after King was caught deleting 70,000 tweets.
McKesson stated, "But, as a former board member of Justice Together, I didn't know about the money or about the abrupt end. I had/have questions. Shaun King's reporting has been important to the movement, it has. I'll never deny that. I considered him a friend. But integrity matters."
Apparently Mckesson's questions got too hot for King and he blocked him after he questioned him about the management of Justice Together funds. Those who have donated to the organization have said that it is terribly mismanaged and demand to know where their money has gone since King has closed the organization down.
This was the beginning of the conversation, but it quickly turned hostile as another BLM activist also began adding to the conversation.  Read the tweets on the following page.