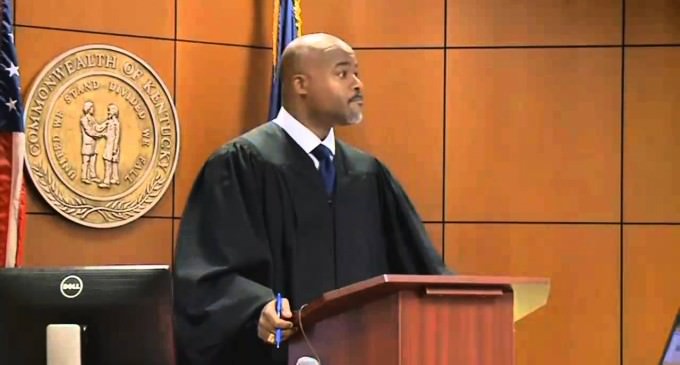 If you follow the rhetoric of the Black Lives Matter movement, you may have heard of some new vague definition of racism. Specifically, something called "institutional" racism. Which institutions and which laws enforce racism has never clearly been answered, until now.
And that so-called "institutional" racism is being levied against Whites. Circuit Court Judge Olu Stevens dismissed an entire jury for the second time in the last two years for being too white.
Find out more about Judge Stevens on page 2.