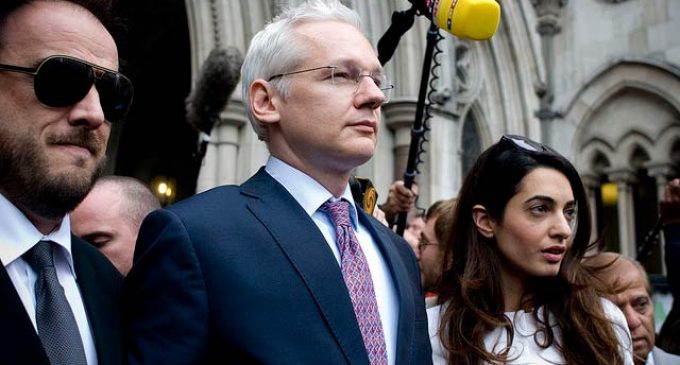 WikiLeaks, the organization renowned for forcing government transparency by anonymously publishing important whistleblower information, announced today via twitter that most of its public funding comes via alternative, decentralized crytpo-currencies, Bitcoin and Litecoin. Although WikiLeaks currently can accept contributions via American Express, Mastercard, and PayPal, the BitCoin and Litecoin options offer important payment security and anonymity.
Anonymous support of organizations like WikiLeaks is one important benefit of decentralized currencies, but it's also one of the top reasons governments tend to treat Bitcoin with suspicion and fear.
Did you know the majority of WikiLeaks public funding is #BitCoin and #LiteCoin? https://t.co/rHPkDhfEnT More: https://t.co/X4WB1IbPdQ

— WikiLeaks (@wikileaks) January 24, 2014
One reason virtual currency has become the preferred payment method of WikiLeaks is that it allows the organisation to circumvent traditional payment process, such as Bank of America, MasterCard, PayPal and Visa, all of which moved to block its donations in 2010, the height of its controversy.

Speaking to CoinDesk in June, Tuur Demeester, formerly of MacroTrends, elaborated on the relationship between the news agency and virtual currencies:

"WikiLeaks supporters know their donations cannot be blocked and that funds that are not used immediately will appreciate over time."

Demeester went on to suggest that the high level of donations showed that free speech and privacy were two rights shared by bitcoin users and WikiLeaks.
Source: Coindesk
Photo: acidpolly on Flickr