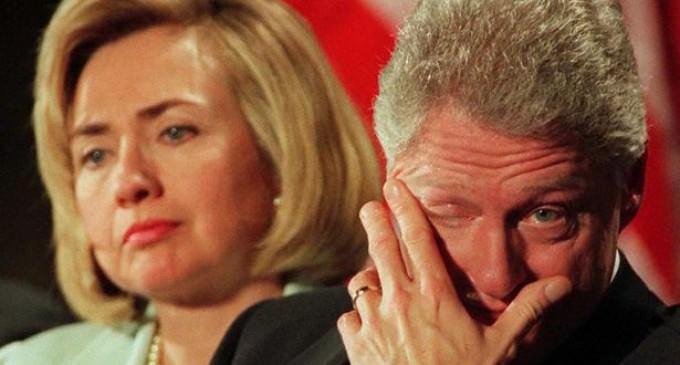 Some familiar voices are chiming in on Hillary Clinton's campaign, and what they have to say is completely damning to say the least.
Framing herself as a candidate women should rally behind, Hillary has pushed the narrative of a "War On Women" and slammed Republicans for "oppressing" women. Given her husband's history with the fairer sex, however, Hillary's claim couldn't be further from the truth.
During his campaign and administration, Bill Clinton was accused by a litany of women of philandering with and even raping them.
First there was Juanita Broaddrick, who said that Clinton forced himself on her all the way back in 1978.
Then there was Kathleen Willey, who was actually a volunteer at the White House when the president assaulted her.
Despite the high number of women who came forward and the similarities between the allegations, liberals rallied around Clinton and slandered the accusers, with Hillary herself leading the charge against them.
Turn to the next page to hear these women speak out: