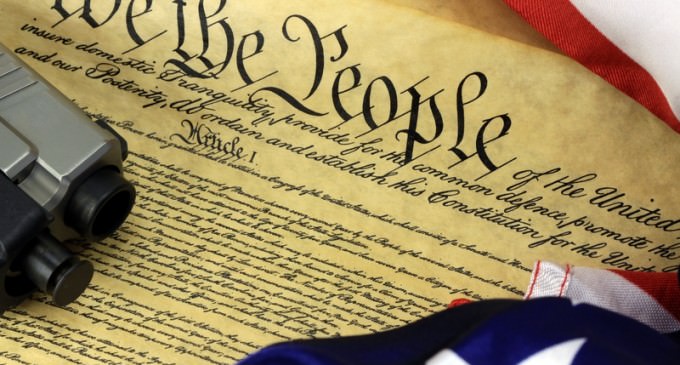 In yet another infringement on the Second Amendment, California has enacted a law that allows guns to be confiscated based on hearsay.
Current California law says that if a friend or family member tells authorities that someone is a threat, then something called a 'gun protection order' can be issued. That person would then have his guns confiscated for a year.
Now California wants to take this up a notch.
See The Next Page: