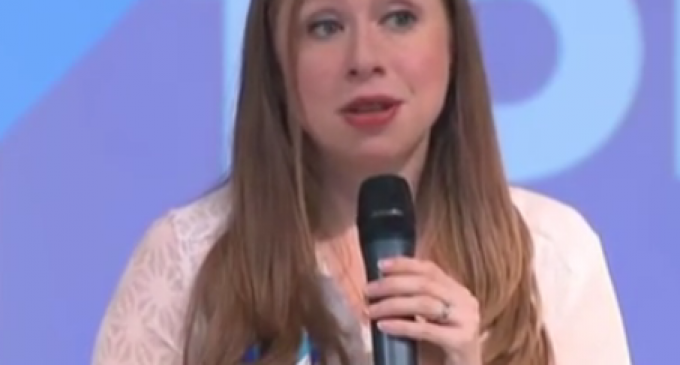 The mainstream media may have a lot of sympathy for the Clintons, but one of the women who actually had the "opportunity" (if you can call it that) to meet one of them certainly doesn't.
For the past 30 years, Juanita Broaddrick witnessed the rise of Bill and Hillary Clinton from local Arkansas politicos to two of the most powerful people in the country. It was a disaster for most Americans, but for Broaddrick, it was nothing short of horrifying.
See, according to Broaddrick, Bill raped her in a Little Rock hotel back in 1978. Per her account, the future president violently accosted her, even biting her lip during the alleged act. To add insult to injury, Broaddrick says that Hillary later approached her at a fundraiser to keep quiet about the incident lest it hurt Bill's political career.
So when Chelsea Clinton complained to Cosmopolitan that her parents were so "unfairly" treated, Broaddrick had no choice but to respond.
Read more on the next page: