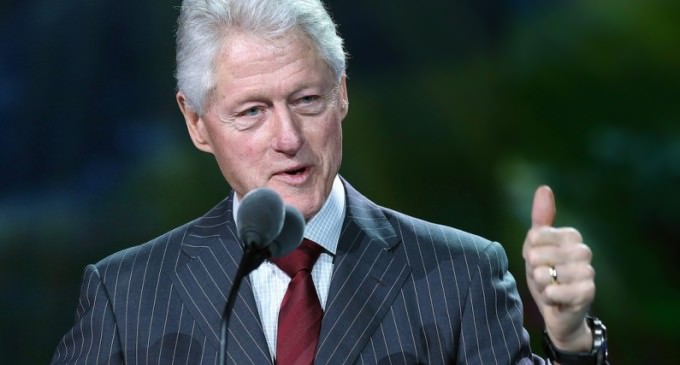 Hillary Clinton is in no shortage of scandals, but she's been delivered one more this week thanks to her husband, Bill.
The latest controversy surrounds money former president Bill Clinton collected from organizations in the Middle East. Despite being the former leader of the free world, Bill seems to be profiting from groups formed in order to restrict the rights of millions across Saudi Arabia.
This isn't the first time the Clintons have been accused of profiting from unsavory Muslim actors. In the past, however, the money was being collected by the Clinton Foundation, not the Clintons themselves. This time, it seems to have gone straight into the Clintons' pockets.
While no one seems to be talking about this scandal, it may be because Hillary has many, many more she's dealing with at the moment.
To see what organization was caught funding the powerful Democrat couple, continue reading on the next page: