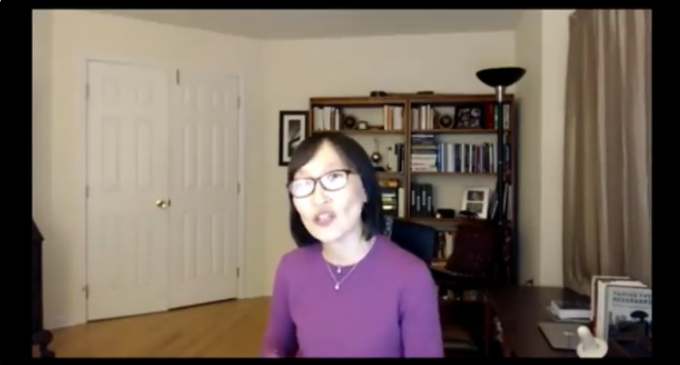 Biden's radical Treasury nominee is doing her best to sweet talk the communists running the Brandon administration.
Comptroller of the Currency nominee Saule Omarova's recently claimed that Americans should cheer the destruction of oil, coal, and natural gas industries.
"We want them to go bankrupt if we want to tackle climate change," Omarova said.
.@JoeBiden's war against Made in America energy is front and center with this new nominee.

Biden's anti-American energy agenda means higher prices for families, less reliable energy sources and weaker national security. https://t.co/85tTuEOsge

— Steve Daines (@SteveDaines) November 10, 2021
"Biden's pick for the nation's top banking regulator proves just how far left this Administration is willing to go. Omarova's radical past and support of communist ideals is incredibly troubling. She is clearly out of step with Montana and I would hope the senior Senator from Montana will also oppose her nomination," Montana Sen. Steve Daines told the Daily Caller.
And Omarova is just getting warmed up. She's quite fearless in saying the quiet parts out loud.
Turn the page to hear her tell us all that private bank accounts should be a thing of the past.