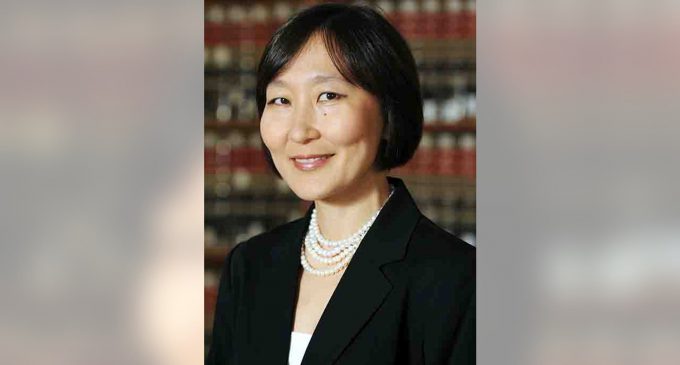 President Biden's nominee to lead the Office of the Comptroller of the Currency in the Treasury Department was arrested in 1995 and charged with a misdemeanor count of "retail theft."
A Wisconsin Department of Justice criminal background check of Saule Omarova, obtained by Fox News, also shows that Omarova had a deferred prosecution in January 1996 for the charge, which was dropped through the Wisconsin first offender program.
"To be clear, Saule has been fully transparent about this incident her entire career, including to the Senate, in applications, and when she worked at the Treasury Department during the Bush Administration," a spokesperson for the White House said. "This case was ultimately dismissed in January 1996 – more than 25 years ago – and was the result of a misunderstanding and confusing situation."
"It's sad that a far-right partisan group with a pattern of engaging in tawdry behavior would partner with Fox News to smear the name of a qualified nominee seeking to serve her country," the spokesperson continued. "Saule Omarova is eminently qualified and was nominated for this role given her strong track record on regulation and strong academic credentials. The White House strongly supports this historic nomination."
Saule Omarova was born in the USSR and has stated that the Soviet economic system was superior to that of the US and has called for the end of private banking. Can a communist really be reformed of anything?
Move to the next page to check out Omarova's call for the destruction of oil, coal, and natural gas industries as well as the end of all private banking.