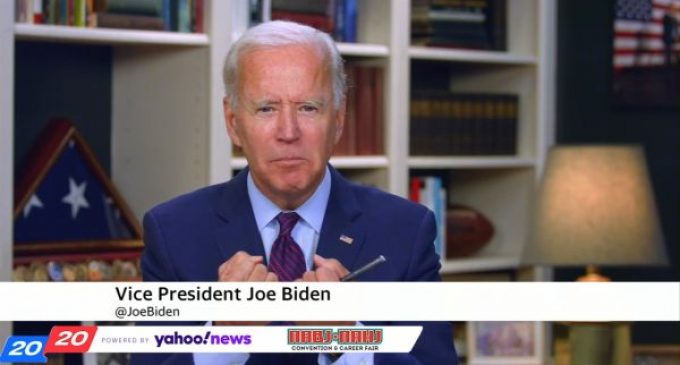 Someone needs to tell Joe Biden that using reverse psychology with African Americans for his political campaign probably isn't a good idea.
This past May on a popular black radio program, the former vice president said that if you don't vote for him, you 'ain't black'.
"If you have a problem figuring out whether you're for me or Trump, then you ain't black," Biden said during an interview with Breakfast Club host Charlamagne Tha God.
Biden walked back on the remark, saying he "shouldn't have been such a wise guy. I shouldn't have been so cavalier." Questioning the racial authenticity of members of the black community might have been more honest than cavalier.
This week, unfettered by his 'challenging' remarks about black people, Biden went so far as to say that blacks lack diversity. It's almost as if Biden looked at hot-sauce-toting Hillary Clinton's blatant pandering and thought he should try a different course.
Move to page 2 to watch Biden punch himself in the face yet again.