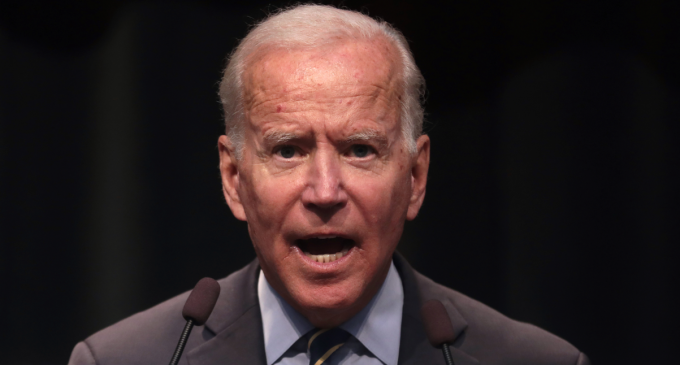 The Washington Post slapped Biden with Four Pinocchios back in June for making the false claim that Second Amendment bans cannon ownership.
"And I might add: The Second Amendment, from the day it was passed, limited the type of people who could own a gun and what type of weapon you could own. You couldn't buy a cannon," Biden said during a speech on gun violence.
"Everything in that statement is wrong," David Kopel, research director and Second Amendment project director at the Independence Institute, told the Post, "there were no federal laws about the type of gun you could own, and no states limited the kind of gun you could own."
The Second Amendment is unequivocal when comes to the rights of American citizens to bear arms, it states, "a well regulated Militia, being necessary to the security of a free State, the right of the people to keep and bear Arms, shall not be infringed."
Seeing how our country is the last bastion of freedom in the world, the Second Amendment has served us well. Socialists, communists and shills for the global elite always seek to tear it apart claiming it is out of date or some such nonsense.
But Biden and the tyranny that stands behind him are making unprecedented moves to break this country down small enough to be engulfed by the United Nations, the 'savior' of the planet. There is simply no way to do that while we are so armed.
The Biden admin is poised to drastically alter gun regulations so that information on Americans who own firearms ends up in the hands of the federal government. Move to the next page.