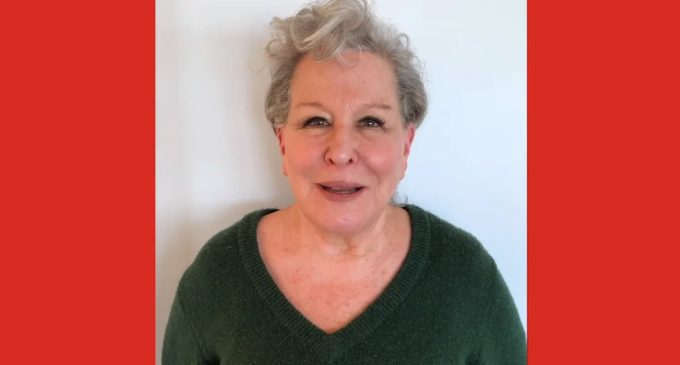 The actress who said that President Trump and his family should be hanged 'good and high' while Robert Mueller was conducting his 'investigation' is now calling the President a 'murderer' over his handling of the coronavirus pandemic.
"Trump Trump Trump Bob Mueller's marching, Trump Trump Trump And here is why Trump Trump Trump He's gonna hang you Hang the fam'ly GOOD AND HIGH!" Bette Midler said.
Obviously the 'sex strike' that she took part in with Alyssa Milano in protest of Georgia's Heartbeat Law has done nothing for her disposition, although it might have for the man or men in her life.
"I hope the #womenofGeorgia stop having sex with men until these indignities are overturned," Bette Midler said in May 2019.
Of course, Midler and the rest of the Hollywood left have been completely silent about how Democratic-run states' handling of coronavirus pandemic has resulted in real deaths – one being Cuomo's New York where he sent infected persons straight into nursing homes.
Move to the next page for Midler's post.