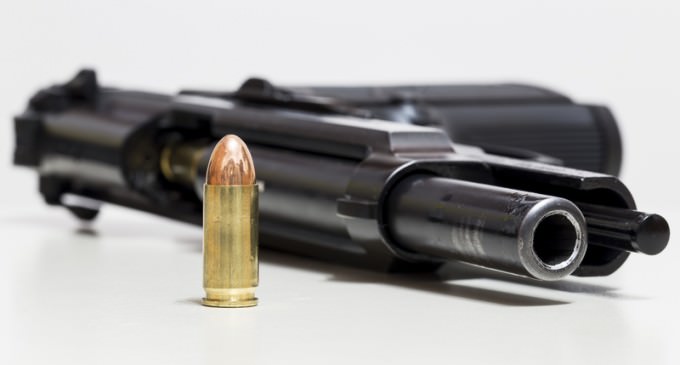 The left are rampant in their desire to limit civilian access to guns. Every time some kind of tragedy occurs, you can expect them to attempt stricter gun control legislation. But, they don't realize how many lives would be at stake if they got their way.
If the statists got their way in taking away our right to bear arms, many people would not be able to protect themselves. Criminals would have even more power to commit crimes, as the good folks of our nation would be sitting ducks.
A man in Las Vegas, for example, would be dead if he wasn't allowed to carry and so might his girlfriend.
FIND OUT MORE ON HOW RIGHTS PROTECTED UNDER THE  2ND AMENDMENT SAVED A MAN'S LIFE ON THE NEXT PAGE: