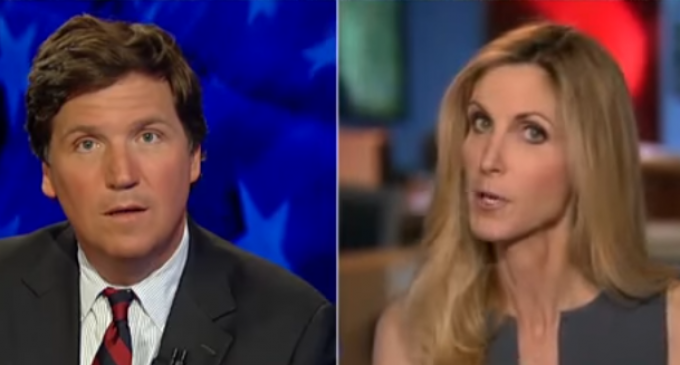 You can only say what you think if we agree with you, or else we're going to be offended and retreating back into our safe places. For liberal students on the West Coast, that safe place free from anyone who might not agree with them or their institutionally brainwashed professors and administrators is Berkeley College. The place where hypocrisy abounds and students are protected from being logical, functioning adults.
Ann Coulter is not known for being shy about voicing her opinion. So, it would seem logical that the home of the free speech movement would pay homage to one of the most outspoken supporters of free speech active today. But, then again this is a discussion surrounding yet another American college lost to the liberal adult baby movement.
But is it ethical or constitutional for a publicly-funded university to ban an influential author and speaker for exercising free speech?
Continue reading on the next page to learn more about Coulter's fight to make her voice heard and how public education is institutionally programming youth from early childhood to willingly give up their constitutionally protected rights.