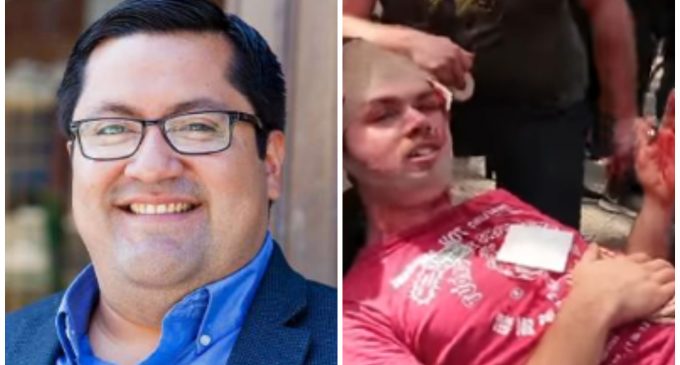 The recent incidence of riots in Berkeley, California against conservative speakers and pro-Trump supporters shows the California city is simply unsafe, thanks to the complicity of the town's mayor and police force.
It's come to light that Mayor Jesse Arreguin is affiliated with a local group that orchestrated the outbreak of violence that shut down the scheduled appearance of gay, conservative activist Milo Yiannopoulos at the University of California.
A subsequent effort to keep conservative author Ann Coulter from speaking at Berkeley has focused more national attention on the troubled city and campus.
Find out more about the mayor's connection to the shadowy group and the attention the group has attracted from federal authorities on the next page.