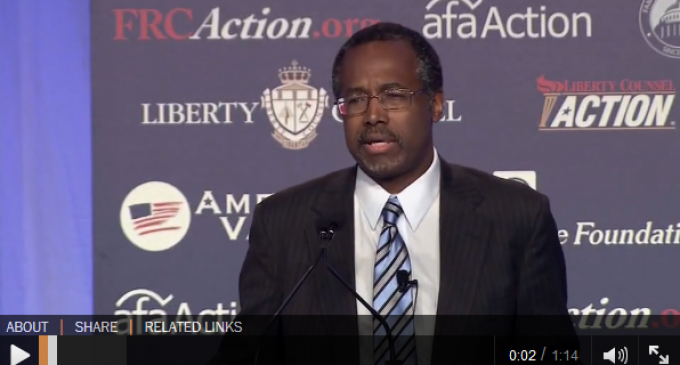 Dr. Ben Carson pulls no punches: Obamacare was never about healthcare, it is about control.
He quotes Vladamir Lenin in saying that socialized medicine is the keystone to the establishment of a socialist state.
This is why it was was pushed so hard in the beginning of Obama's first term.
He also states that it's the worst thing to happen in this country since slavery, and really it enslaves us all.