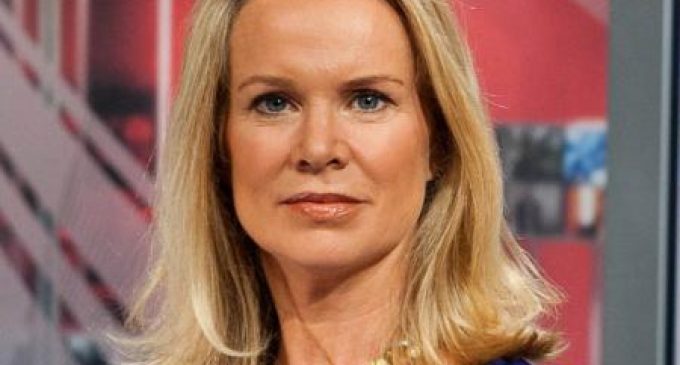 In a fresh display of how fast progressive media worldwide are throwing in the towel in the fight against Islamic terrorism, BBC host Katherine "Katty" Kay told Mike Brzezinski on MSNBC's "Morning Joe" that Europe must get used to more bombings like the Manchester attack on the Ariana Grande concert.
Kay hosts the BBC's World News America, and like her interviewer, displays the hopelessness that now exemplifies the moral vapidity of the alleged mainstream media.
Find out just how far Kay has gone to knuckle under to terrorists and sell her country down the river. It's all on the next page.