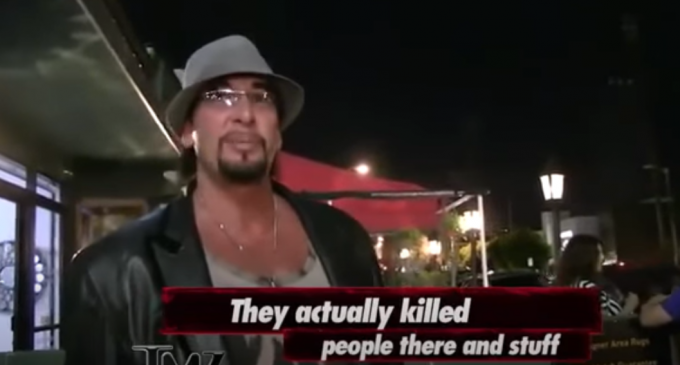 In a shocking admission to TMZ, former Scorpions bassist Ralph Rieckermann says he has attended snuff parties in the past where people pay a tremendous amount of money to witness someone get murdered.
The TMZ reporter began by flippant asking if Rieckermann was going to be attending any German fetish parties later that evening. The reporter certainly didn't expect the conversation to turn so dark.
Rieckermann laughed at the question but then said he had attended a party one time where he saw "really bad s–t." When the reporter asked "Was it a donkey show?", Rieckermann responds saying "No, they actually killed people there and stuff. They pay up to $100,000 to see people get…"
The bassist then the reporter that he had attended another party where he saw something so repulsive that he "wanted to throw up."
Was Rieckermann just playing around? If so, he never let on…turn the page.