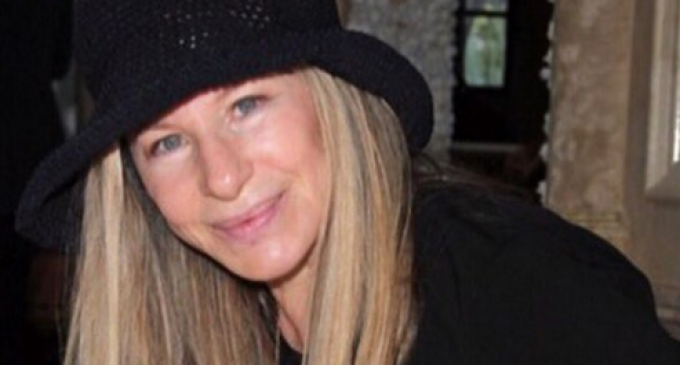 Barbra Streisand is the latest on a long list of irrelevant celebrities to claim they're leaving the country if Donald Trump is elected president. Other celebrities who have taken a similar stand include Whoopi Goldberg, Miley Cyrus, Samuel L. Jackson, George Lopez, Raven-Symone and Cher. It looks like Canada will finally be able to have a celebrity home map and tour that doesn't include hockey players. If you were to ask anybody under the age of twenty who any of these people are, chances are they would only know Jackson from the Marvel films and Miley Cyrus from being naked on the Internet.
As for Barbra Streisand, the last time her name was spoken en mass was when she was featured on an episode of South Park, where she was depicted as a fire breathing dinosaur robot. That being said, if her opinion means little to American youth, it probably means absolutely nothing to American youth.
Using 60 Minutes as a platform for her political opinions, the 74-year old singer not only claimed she would leave the country, but stated her support for Hillary Clinton and said that if she doesn't get elected it will be because of sexism.
Read her explanation on the next page.