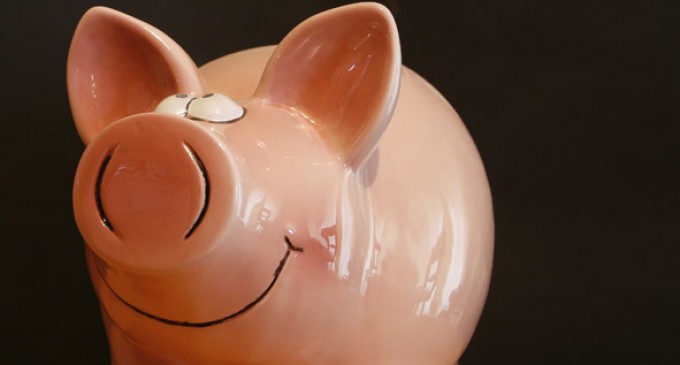 The BBC is reporting some bank customers have been refused permission to withdraw cash from their own accounts. HSBC is following a new policy, implemented quietly in November, which requires customers to provide evidence of need before they may have large cash sums from their own accounts.
One man who attempted to withdraw £7,000 from his instant access savings account was surprised to discover the policy, since he had withdrawn a larger amount last year.
This time it was different, as he told Money Box: "When we presented them with the withdrawal slip, they declined to give us the money because we could not provide them with a satisfactory explanation for what the money was for. They wanted a letter from the person involved."

Mr Cotton says the staff refused to tell him how much he could have: "So I wrote out a few slips. I said, 'Can I have £5,000?' They said no. I said, 'Can I have £4,000?' They said no. And then I wrote one out for £3,000 and they said, 'OK, we'll give you that.' "

He asked if he could return later that day to withdraw another £3,000, but he was told he could not do the same thing twice in one day.

He wrote to complain to HSBC about the new rules and also that he had not been informed of any change.
The bank said it did not have to tell him. "As this was not a change to the Terms and Conditions of your bank account, we had no need to pre-notify customers of the change," HSBC wrote.
After public outcry about the measures, banks contacted about the policy all reserved the right to question large cash withdrawals, but they backed off on the requirement to see evidence of need before releasing funds.
Banks cited security concerns, but the question remains, if you deposit money at a bank, is it available to you to withdraw when you want?
Banks in America have implemented similar restrictions, revealed in 2013 only when customers attempted to withdraw or transfer funds. Who are they protecting?