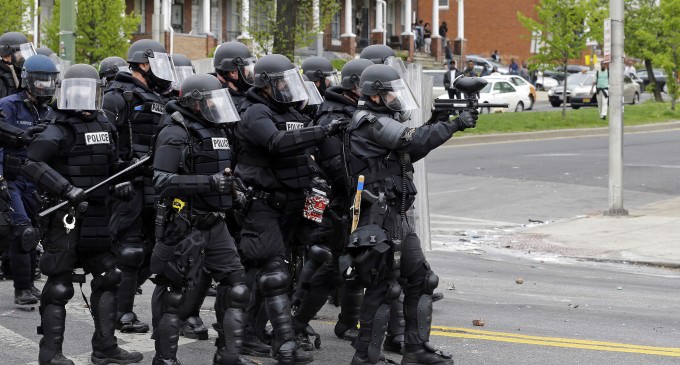 Baltimore has called in the feds to combat an unprecedented city-wide spike in murders, local police announced on Sunday.
Ten federal agents from various agencies will join twenty agents from the ATF to be embedded within the city's homicide unit. It went into effect on Monday.
The race baiters and anti-police movements are having the effect desired by the federal government to push forward the nationalization of local law enforcement across the country, as outlined in the President's Task Force on 21st Century Policing report touted by Obama.
See Following Page: