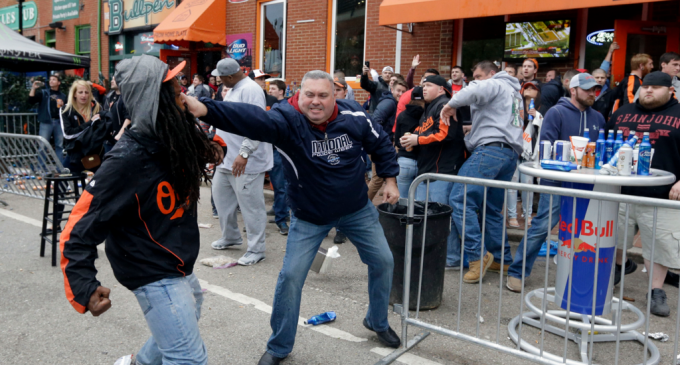 Baltimore police now state that 3 rival gangs, the Black Guerrilla Family and The Bloods and The Crips, have "entered into a partnership" in order to execute officers.
"Law enforcement agencies should take appropriate precautions to ensure the safety of their officers," police stated.
Police spokesman, Capt. Eric Kowalczyk, stated that no information was immediately available to ascertain the credibility of the report.
FULL STORY PAGE 2: