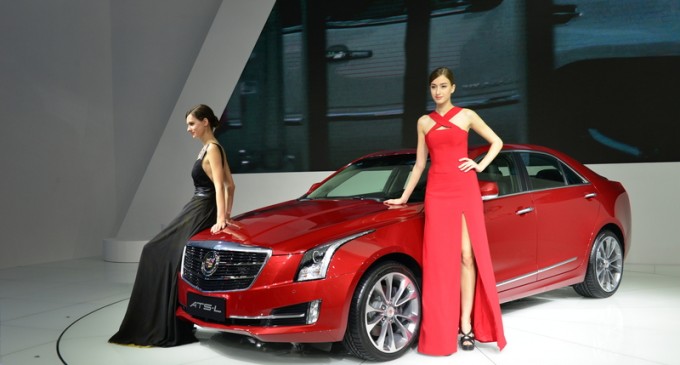 As taxpayers continue to be fleeced in order to pay for the excesses of well-connected special interests, the same people they are forced to subsidize are stabbing them in the back.
You would think that after General Motors narrowly avoided going belly up after the government gave them millions in bailout money that the company would be eager to repay Americans for saving it. But as it turns out, the only thing that GM appears to have learned since 2008 is that they can make irresponsible business decisions without having to face any consequences.
With the manufacturing giant is back on it's feet, many hoped that GM would open it's doors to thousands of Americans willing to work in their factories. Instead of showing such gratitude, however, the company has opted to employ cheap Chinese labor over native workers who had their hard-earned money taken and used to keep it afloat.
How's that for a thank you, America?
Read more about this story on the next page: