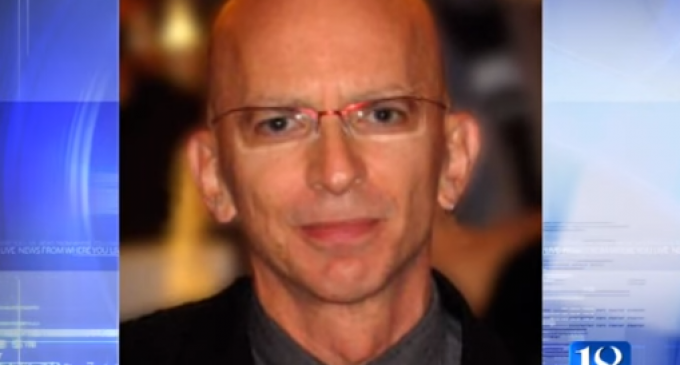 The group, Purdue Students for Life hosted a protest on campus and handed fliers that said "Hands Up, Don't Abort", to draw attention to the exceptionally high number of abortions that occur among minority Americans.  Some found this offensive as it "borrowed rhetoric from the Black Lives Matter movement" and they demanded an apology.  No apology was given, but rather an explanation on their Facebook page.
This "apology" gained the  attention of a staff member at Purdue University, Newman, who "published a series of aggressive vitriolic remarks attacking the protesters as racist."
Newman's comments drew public notice due to write-up in Campus Reform,  and another person comments online brought attention to statements Newman had made on Live Action News (a pro-life website) offering to rape the wife, daughter, or great grandmother of a rival commenter.
Purdue University appears satisfied to see Newman quit, as he put the school in a very bad light.  Read his atrocious comments on page two.