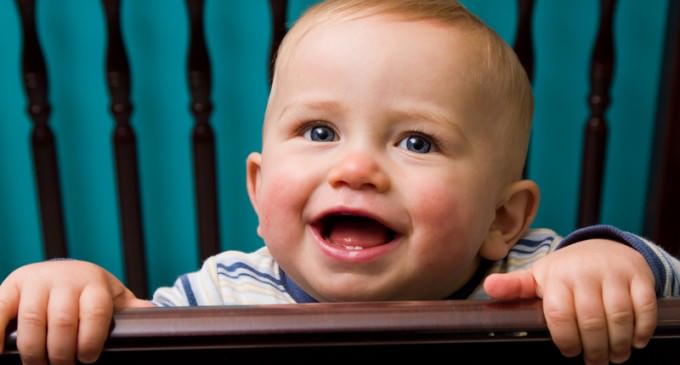 Everybody makes mistakes. It's apart of being human, and just like us, law enforcement agents are human. They make mistakes just like we do. The only thing one can do when they make a mistake, regardless of the severity of its consequences, is to apologize and do whatever is possible to make things right.
Yet, there are many cases where law enforcement doesn't do that. They often blame the victim, leave recovery expenses unpaid for and in some cases even harass the victim.
You won't believe the excuses made by the SWAT team who mutilated a baby's face and chest.
FIND OUT WHAT THEY SAID ON THE NEXT PAGE: