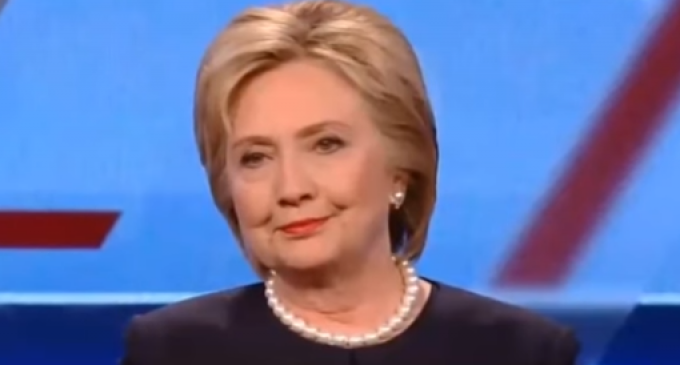 If you were asked which candidate for president is ready to talk to Russia and negotiate with Vladimir Putin over differences in foreign policy, you would most likely identify Mr. Trump as that candidate.  And you would be correct based on what the candidates have said so far.
And if someone were to bring up the topic of "election rigging," you would probably identify Mr. Trump as the source of speculation that the 2016 election might be filled with irregularities designed to favor Mrs. Clinton.  Again, while he's not alone in raising that possibility, you would be correct.
There's a problem with all of that, though, and it stems from an audio recording of an interview Mrs. Clinton gave ten years ago when she was running for re-election to the US Senate.
Be prepared for evidence of more duplicity by Hillary as her comments on the tape are revealed on page two.