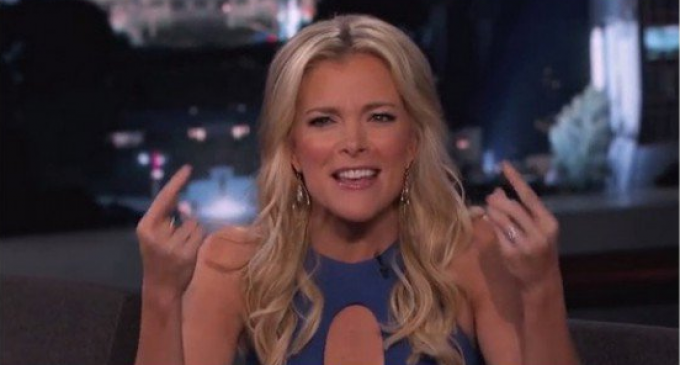 Megyn Kelly has certainly been the leading Fox News darling for a number of years and with good reason, not only is she not too difficult to look at, but she has continuously delivered brilliant commentary and debates on The Kelly File.
However, has she exposed herself as a corporate media darling as well?
Conservative America has rallied around Donald Trump as the hopeful candidate to restore our Republic.
That weighs in more than a pretty face and sharp, intractable mouth….as Megyn Kelly is surely finding out.
There is actually an online petition to remove her from ever hosting future GOP debates…take a look on the following page…