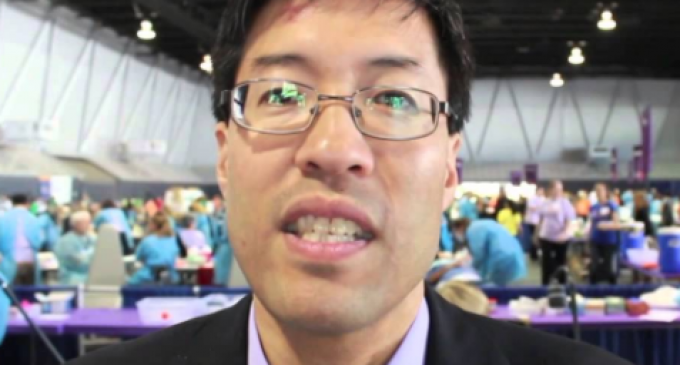 "Scratch a liberal, find a fascist." This quote from James Woods couldn't ring truer than with Democrat Senator Richard Pan from California. The man has just introduced legislation that will effectively end free speech while bringing in a totalitarian presence online. With all the censorship of conservative speech going on with the major tech companies, the environment is now ripe for a governmental body to come in and seize full control.
Previously Pan introduced bill SB 18, the California Children and Youth Bill of Rights. The bill would give government officials the right to overrule the education and healthcare decisions parents make for their children.
His newest bill would halt any and all online conversations –that disagrees with the official liberal narrative.
Move on to the next page to see what this is all about: