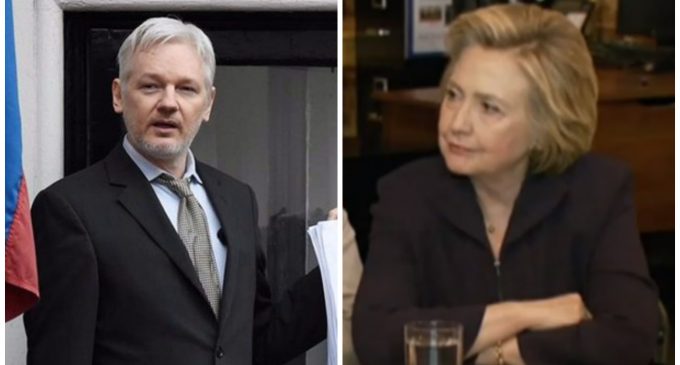 Wikileaks has been a major source of headaches for more than just Obama and Clinton for several years.  Its release of diplomatic cables never meant to see the light of day have proven an embarrassment for other U.S. politicians as well as political leaders abroad.
Holed up in the Ecuadorian embassy in London, Wikileaks' founder Julian  Assange had promised to release highly confidential information with a live balcony appearance on Tuesday, October 4, only to rescind that promise shortly thereafter claiming "security concerns." He will appear via video link instead at the Wikileaks tenth anniversary celebration in Berlin.
This latest release is supposed to end Hillary's campaign. Given the long list of dead bodies of those who worked closely with the Clintons, it's no wonder that Assange is taking the cautious route.