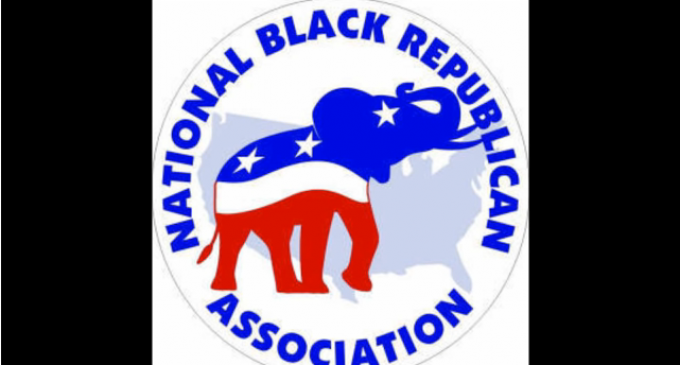 The National Black Republican Association has filed Articles of Impeachment with Congress against Obama for his gross violations of our constitution and dereliction of duty as our commander-in-chief.
Frances Rice, Lieutenant Colonel, US Army (Retired) and president of NBRA, has yet to be interviewed by mainstream media on the filing.
You can read the text of the articles HERE.